OFFERS THAT MAKE YOU A BOSS
Check out our latest offers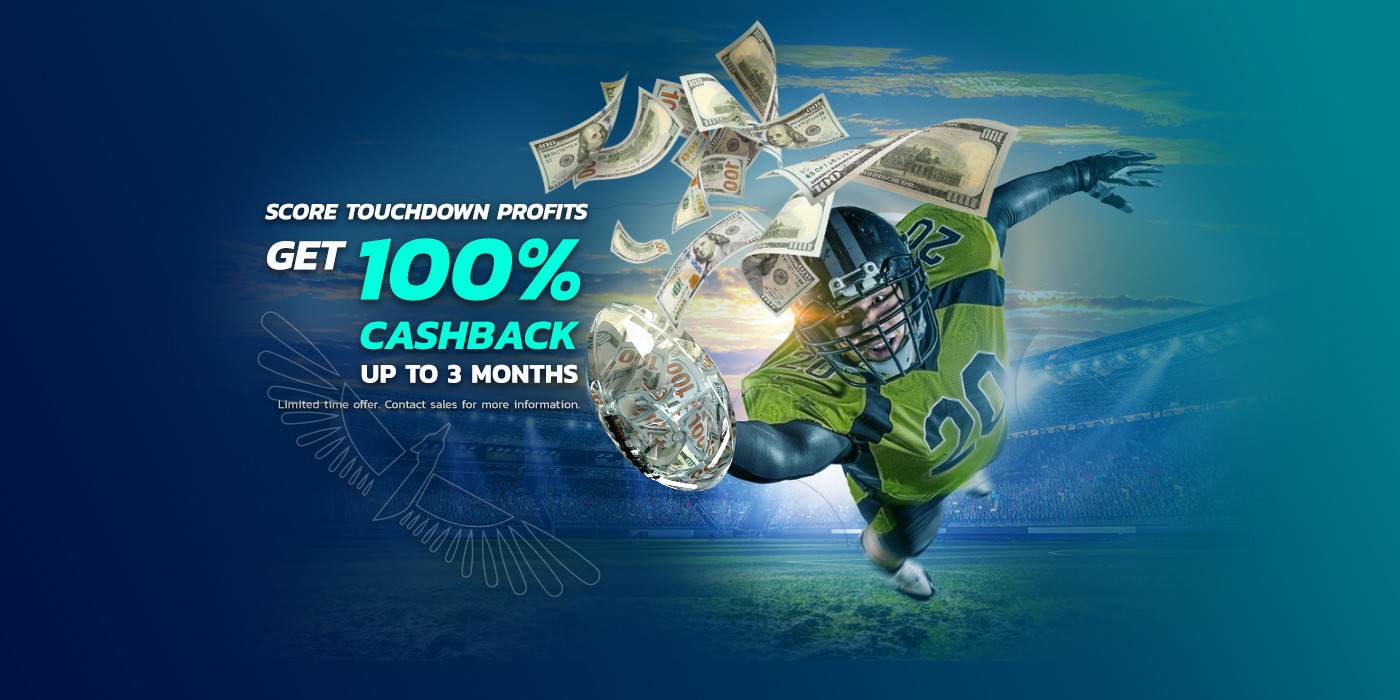 Bosses Make More Money
This football season, make more money, kick back, and relax! With BossAction's proprietary software you can profit more while worrying less. Not only that, but our new promo means you not only build your sportsbook's bottom line, but you also save money. Depending on your sportsbook's size, you can get 100% cashback for up to 3 months! There's no better way to grow your book while keeping more dollars in your pocket.

Call us today and find out how much you can save!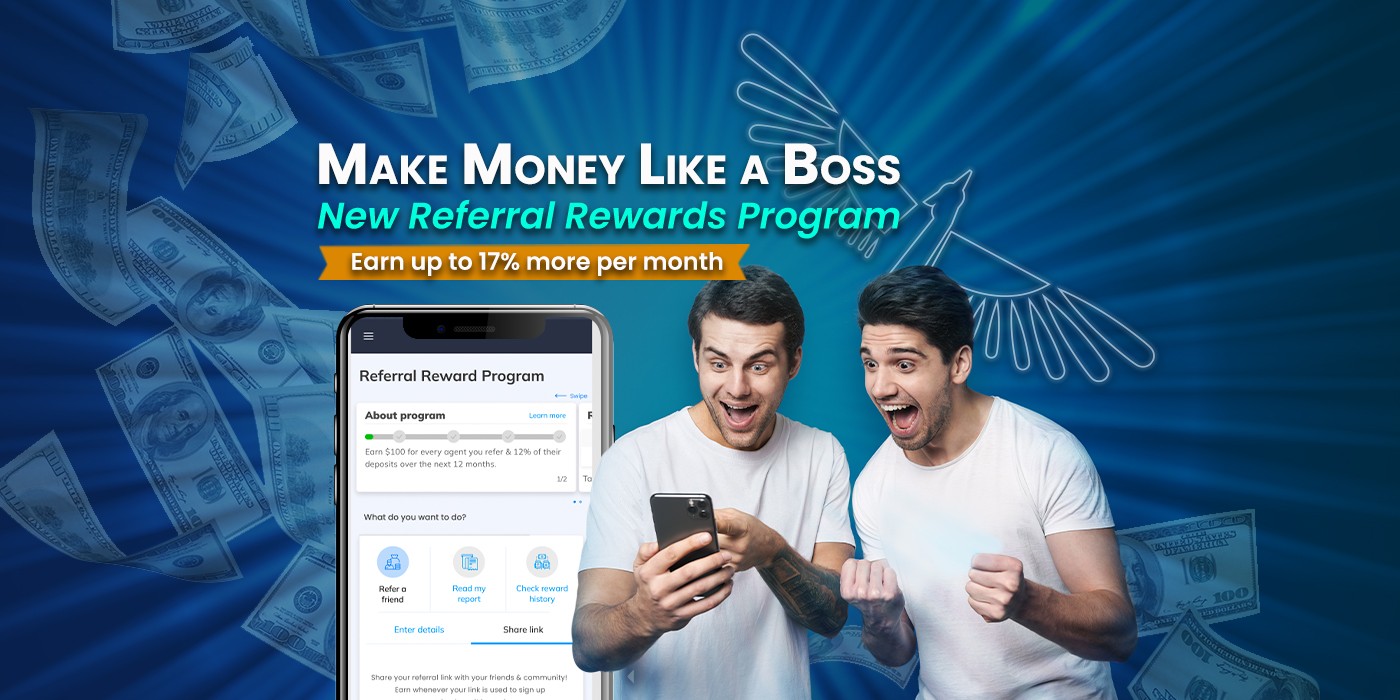 Make Money Like a Boss
BossAction's upgraded Referral Rewards Program makes it easy for you to boost your monthly profit by two, three, or as many times as possible! Not only can you make up to 17% for each referral but there's no cap on how many friends you can send our way, which means we don't limit how much you make on the program. Also, if you have an existing referral at 15%, every new referral starts at the 17% level! Make even more while using the most elite proprietary sportsbook software in the industry.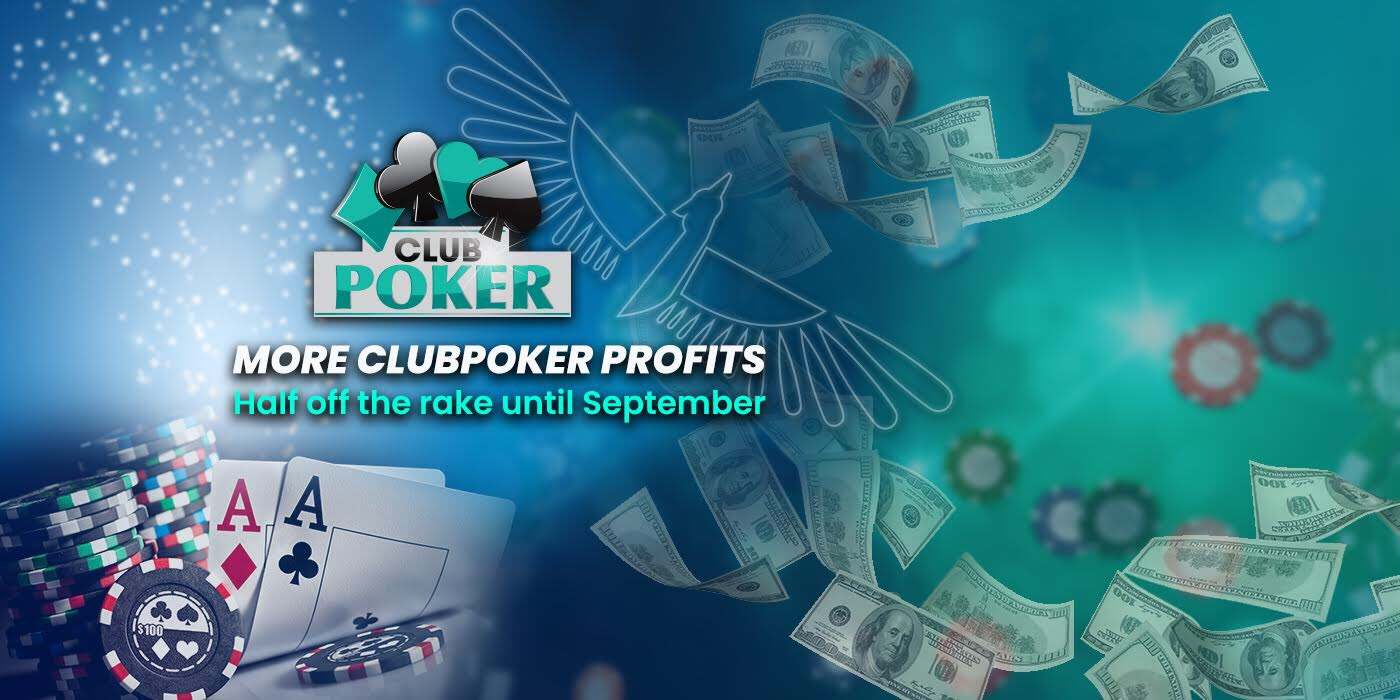 Until September Half Off ClubPoker Rake Fee
Along with providing some of the best casino games online, BossAction brings you ClubPoker. With ClubPoker, there's no risk because you make money on every pot. Become a BossAction agent today and pay half the rake fee until September!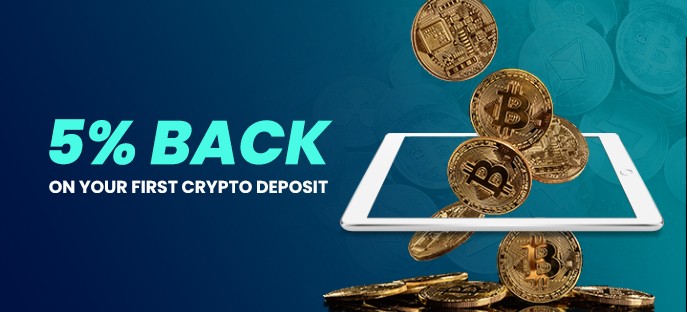 5% Back on Your First Cryptocurrency Deposit
Cryptocurrencies are on the rise. Bitcoin is the most popular but Ethereum, Ripple, Bitcoin Cash and Litecoin have gained fans. Stay ahead of the cryptocurrency revolution by switching your business from a traditional sportsbook to a crypto sportsbook. Get 5% back on your first cryptocurrency deposit.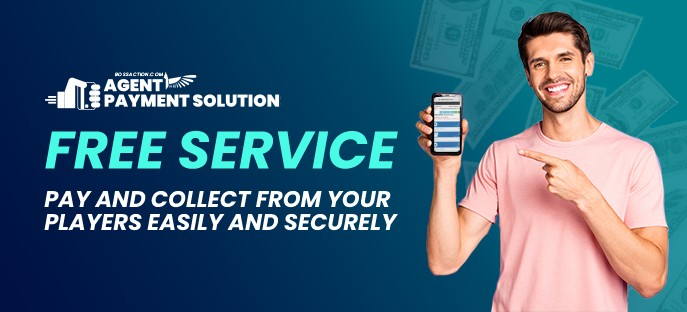 Pay and collect on the go
How do you pay or get paid? If you're like most bookies, you meet your players in person. That can be a drag, which is why BossAction has developed an agent payments system that allows you to pay online and to collect online. The Agent Payment Solution is also mobile capable and you can use multiple methods, including cryptocurrencies.